Research-related Services and Research Projects
---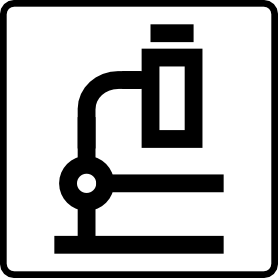 Liquid metal experimental device for nuclear installations and alternative energy generation conecpts
Fluids: Ga-In-Sn, Na, Li, Pb, Pb-Li, Pb-Bi and others
design (mechanical, electical engineering, control engineering), scientific data acquisition
hazard and risk analysis according to IEC 61511
production and delivery of components (heat exchangers, liquid metal pumps, flowmeters) in accordance with AD 2000 pressure equipment regulation
production and supply of electrotechnical equipment, control technology and instrumentation
commissioning and service
Ga-In-Sn  experimental facility with testbench
for our pumps and flow measurement technology, also availabe as a test facility for customers.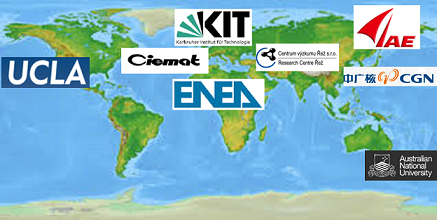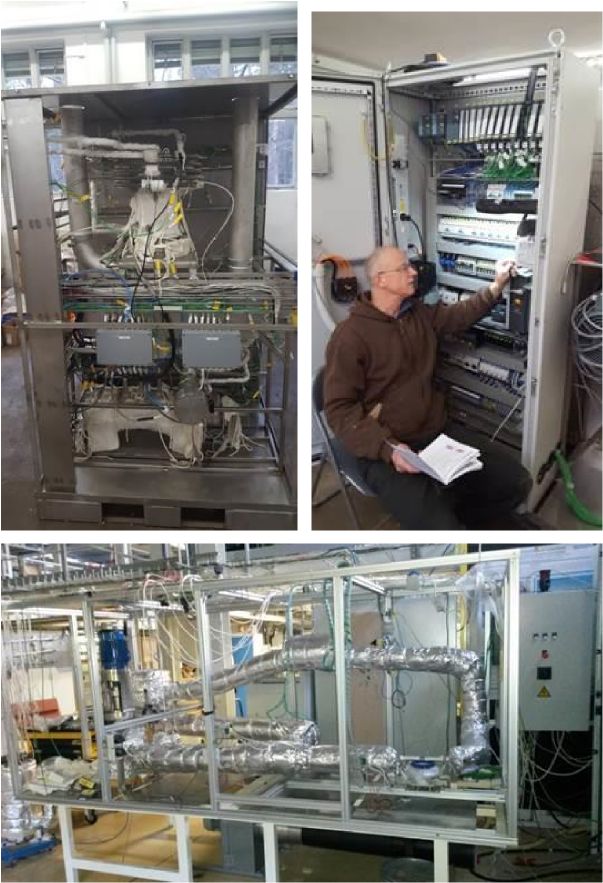 Source: Research Centre Řež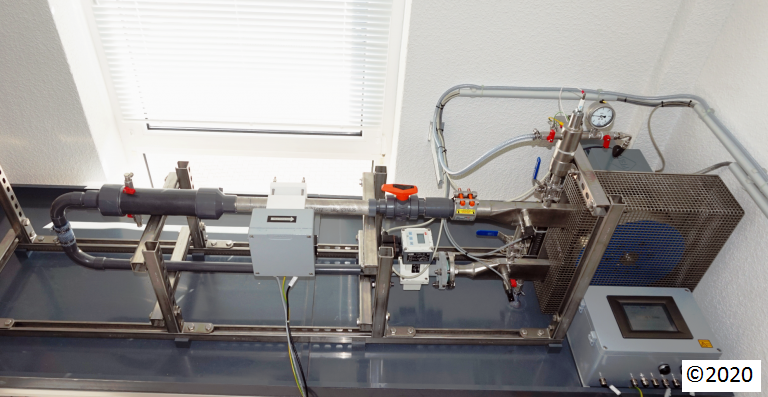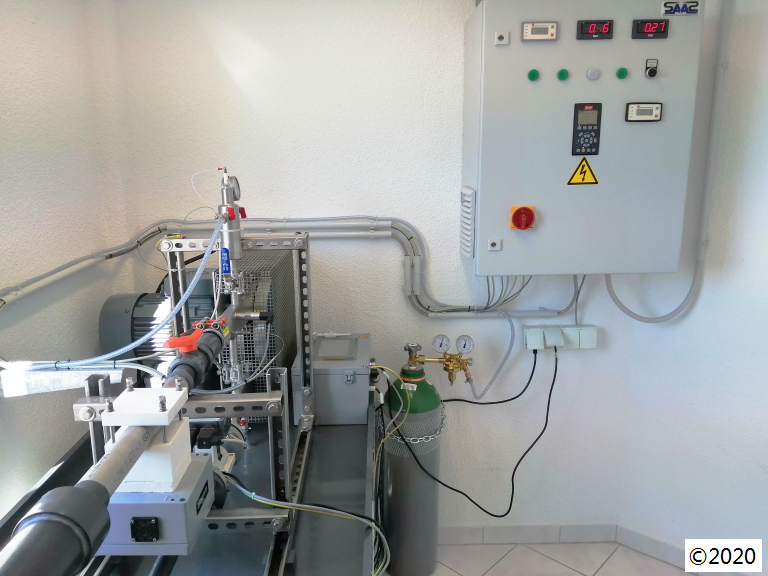 Large Phytotron IGZ Großbeeren
electrical measuring and control engineering equipment
test database
delivery, commissioning and service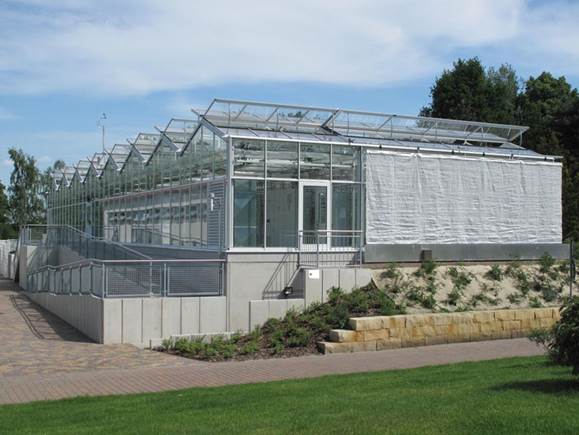 Source: Leibniz Institute of Vegetable and Ornamental Crops (IGZ)
Sens-o-Spheres
Location-independent acquisition of process measurement signals in novel bioreactor systems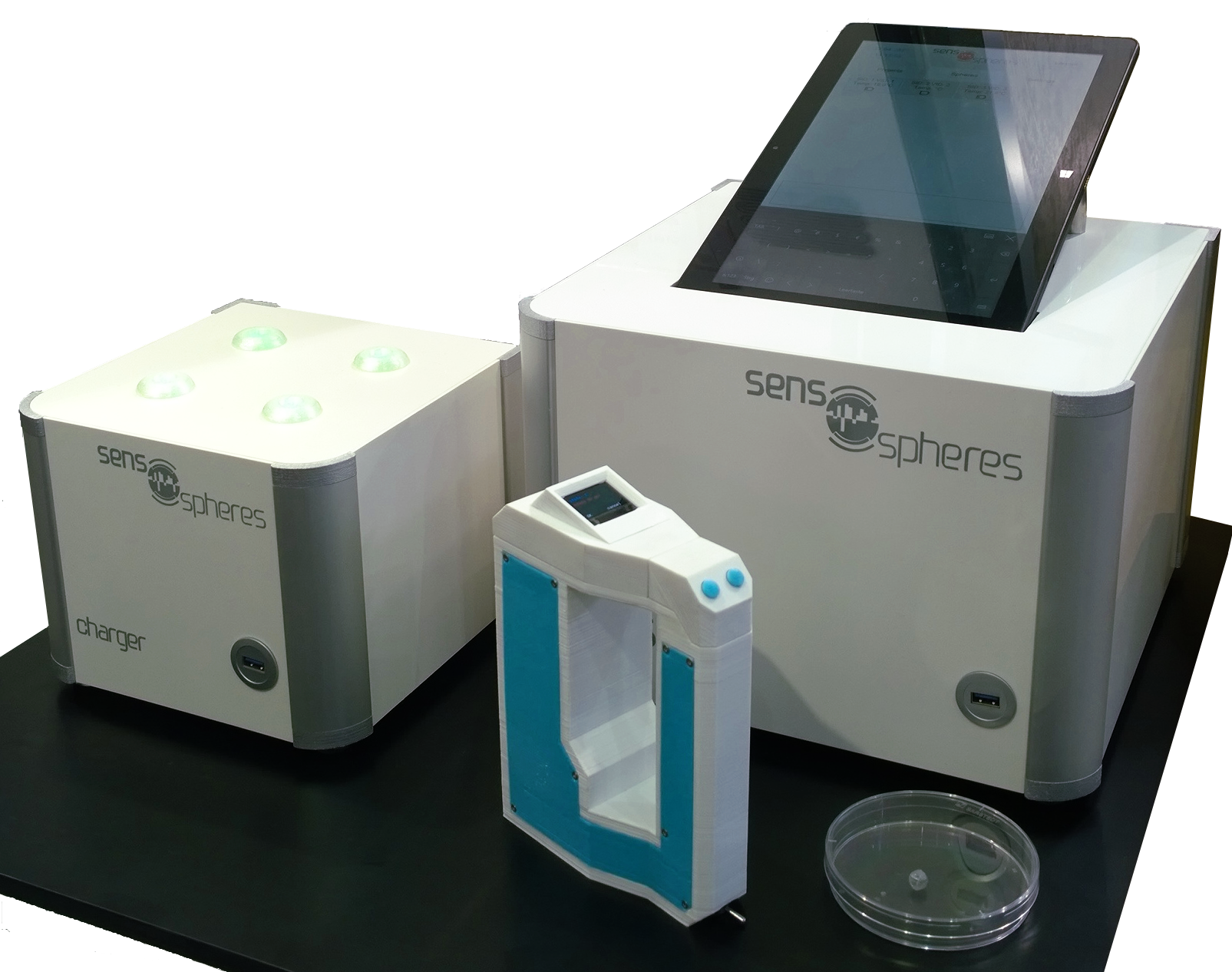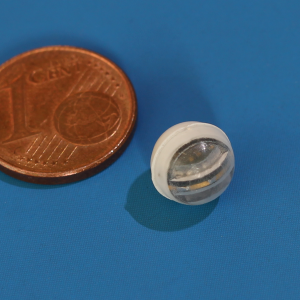 Bioökonomie.de, Episode 14 - Zoom - Mini measuring spheres for bioreactors (YouTube):

Please accept YouTube cookies to play this video. By accepting you will be accessing content from YouTube, a service provided by an external third party.
If you accept this notice, your choice will be saved and the page will refresh.